Certified Full-Service Vertical Transportation Provider Nationwide
Elevator Repair Service, Inc. is a family-owned / woman-owned, independent, union company.
We're a full-service elevator company providing maintenance, repair, inspection and emergency services to all building classes.
We understand safety and what is needed to operate in the most complex industrial environments while specializing in all equipment including rack & pinions and material lifts.
Complicated is our specialty and we understand both deadlines and budgets when it comes to modernizing or installing new equipment.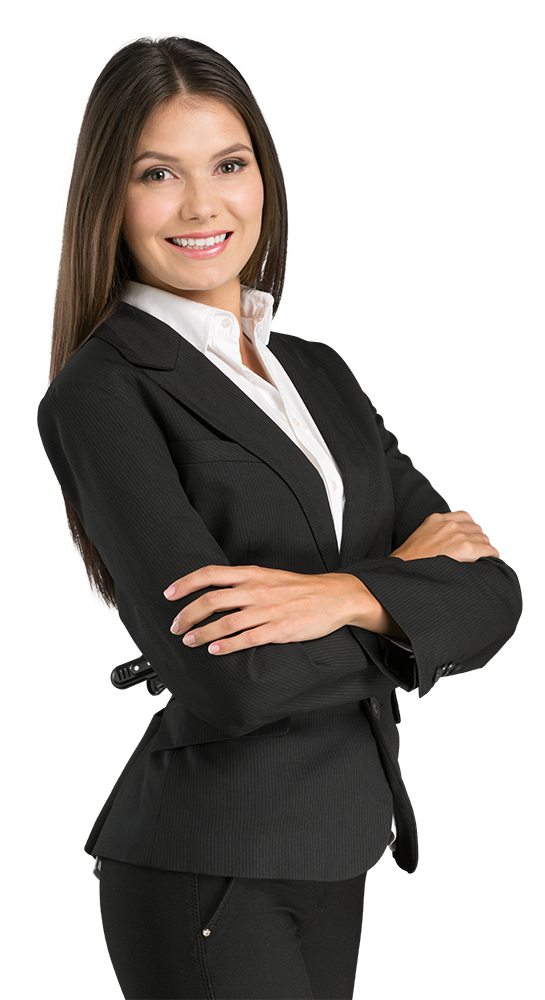 Elevator Repair Service, Inc. (ERS) has been in business since 1984.
We are a family-owned, woman-owned company that is certified as a State of Texas Historically Underutilized Business (HUB) and also as a Woman-Owned Business Enterprise (WBE) with the Women's Business Enterprise National Council.
Over the years, ERS has developed a highly-skilled and experienced staff of Union elevator mechanics who are qualified in all phases of repair, construction, maintenance, modernization and installation of elevators, escalators, rack & pinions, and material lifts.
We are your Vertical Transportation Expert!
The abilities and pride our team members take to every project has rewarded our company with the reputation for high quality work, timely completions, and excellent service.
Our Monthly Maintenance Contracts are Tailor-Made to Fit Our Customers' Needs!
The maintenance approach ERS focuses on is a consistent, methodical maintenance plan.  Our approach includes:
Ensuring safe operation of equipment
Performing maintenance on an agreed timeline
Focusing on reliability
Responding timely to emergencies
Clear concise documentation of equipment status
Professional and innovative solutions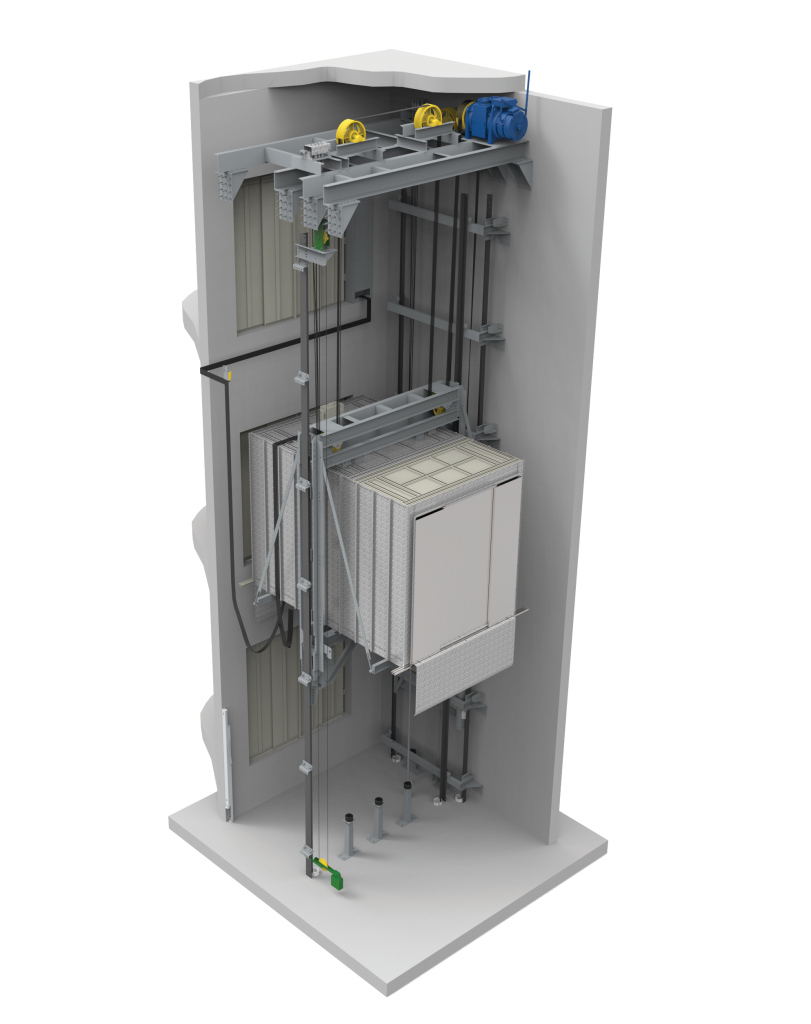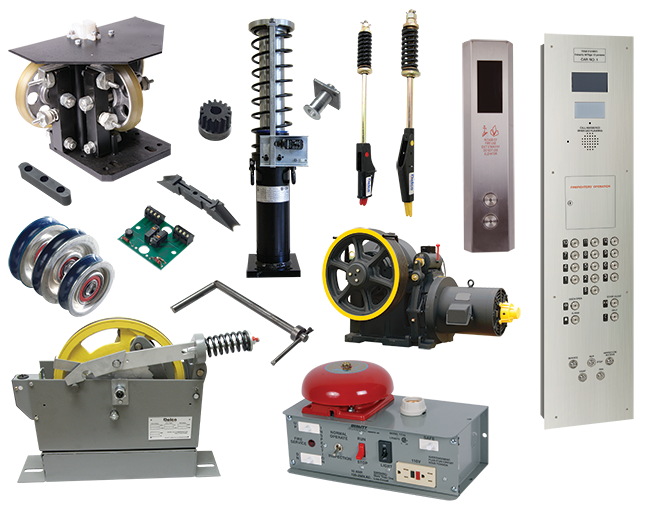 Another facet of ERS is providing repair services.  We have seasoned mechanics averaging over 15 years' experience in the field, who have worked on every kind of elevator imaginable.  Between the years of experience our people have, someone has an answer or solution in fixing the problem, along with a network of Union mechanics working across all manufacturers.  We will resolve the problem at hand, be honest with the condition of your unit and provide a fair price.
Our repair services are always available 24 hours a day, seven days a week.  ERS is aware that elevator problems are not planned, they just happen, usually at inopportune times.  We are in business to serve your needs whenever problems arise and respond quickly in your time of need.
ERS has grown our experience over the past 38 years to include working in hazardous environments including petrochemical plants, refineries, biochemical and sterile, hospital locations.  First, you know the customer has approved and appreciates your ideas, as well as, has confidence in our company to satisfy their needs.  Secondly, for a new job sometimes the situation may require special attention. ERS is very receptive to special concerns for unique job requirements.
ERS now has a collection of experiences including, working in hazardous environments including petrochemical plants, refineries, biochemical and sterile hospital locations. ERS  specializes in secure areas working in airports, federal buildings, plants, and military bases. We also have experience with complicated or historical equipment in dams, national, federal buildings as well as everyday modernizations in multi-story, commercial buildings. Many jobs require custom work onsite.  As an example, when the parts ordered for a specific job creates an obstacle in the field, as to fitting properly, the part must be modified on-site to fit the receptive piece.
ERS is confident that we can meet the challenges presented by new contracts and are looking forward to working with you.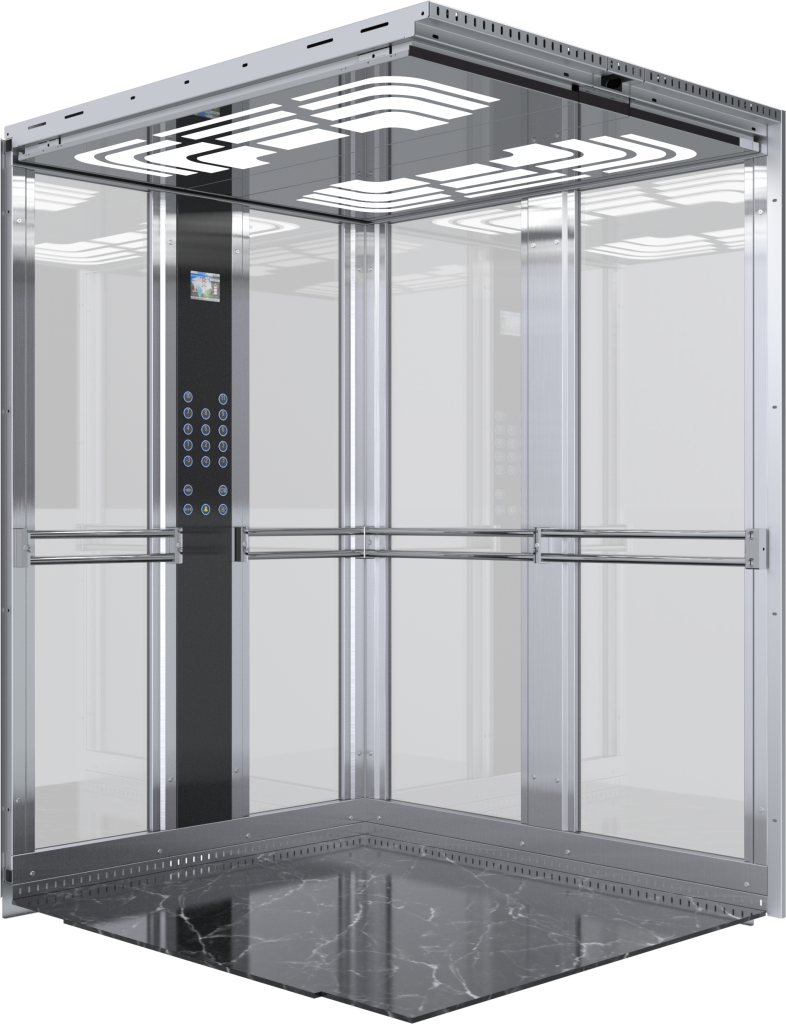 We at ERS understand that vertical transportation can be a critical function of your operation and emergencies like entrapments deserve immediate attention.
ERS will provide the service promised, give honest feedback on your equipment, and will not over-promise the service we can provide.
We are a Valuable Business Partner
ERS will become a Valuable Business Partner by:
Performing regular maintenance
Responding timely to service requests
Providing a fair price for required service
Giving honest reliable feedback on unit conditions
Focusing on safety of your passengers and your equipment
Delivering on promises and accountable for mistakes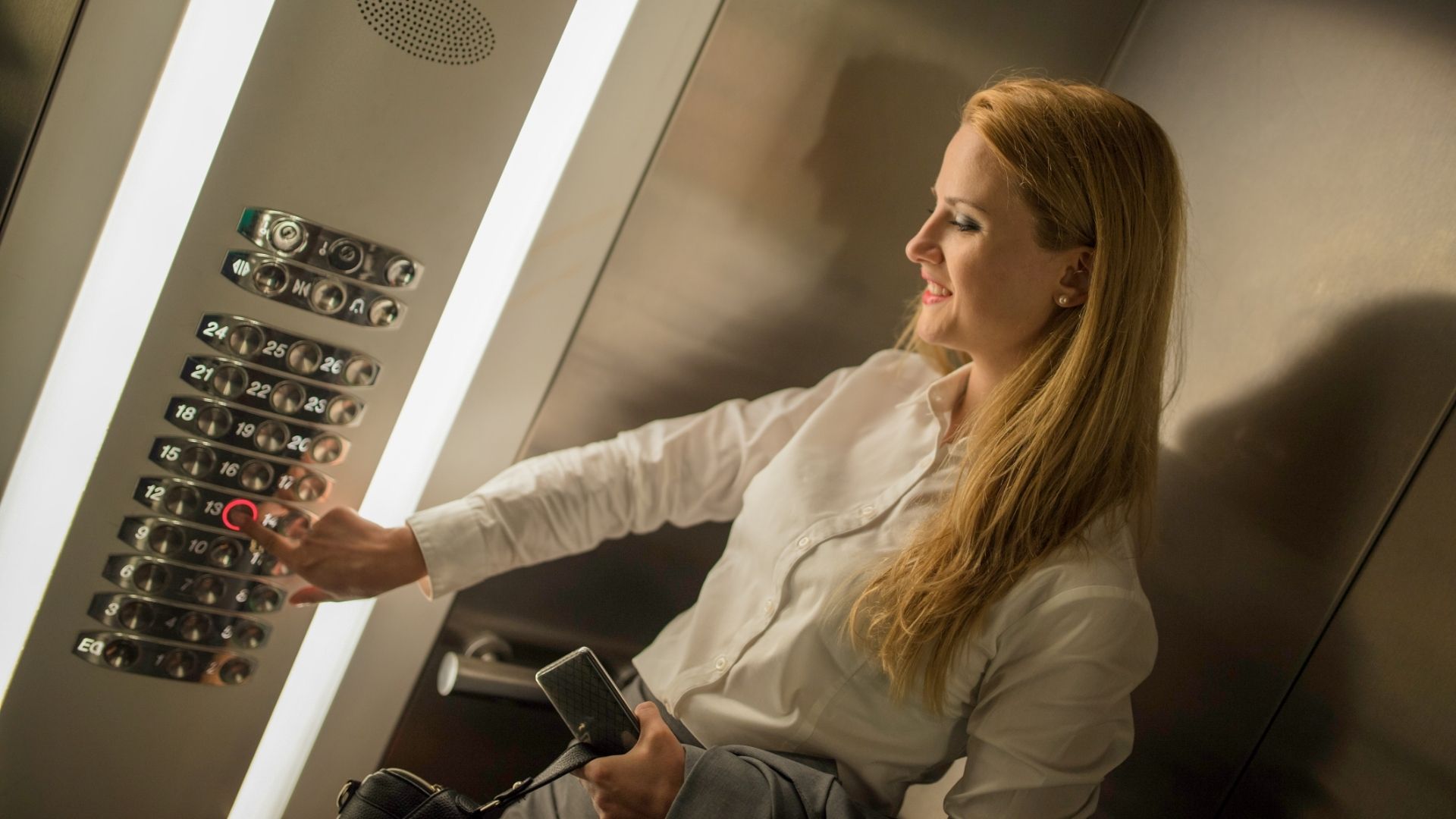 Looking for Elevator Repair Services?
You've come to the right place, get a quote now by clicking the button below!