Elevator Repair Service, Inc. (ERS) has been in business since 1984.
We are family owned, women owned company that is a State of Texas Historically Underutilized Business (HUB) and as a Women's Owned Business Enterprise (WBE) with the Women's Business Enterprise National Council.
Over the years, ERS  has developed a highly skilled and experienced staff of union elevator mechanics who are qualified in all phases of repair, construction, maintenance, modernization and installation of elevators, escalators, rack & pinions, and material lifts.
The abilities and pride our team members.  take to every project has rewarded our company with the reputation for high quality work, timely completions, and excellent service.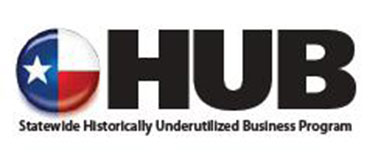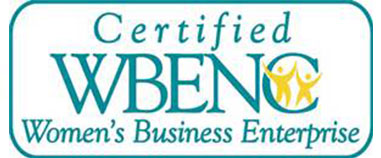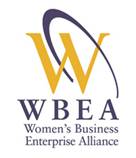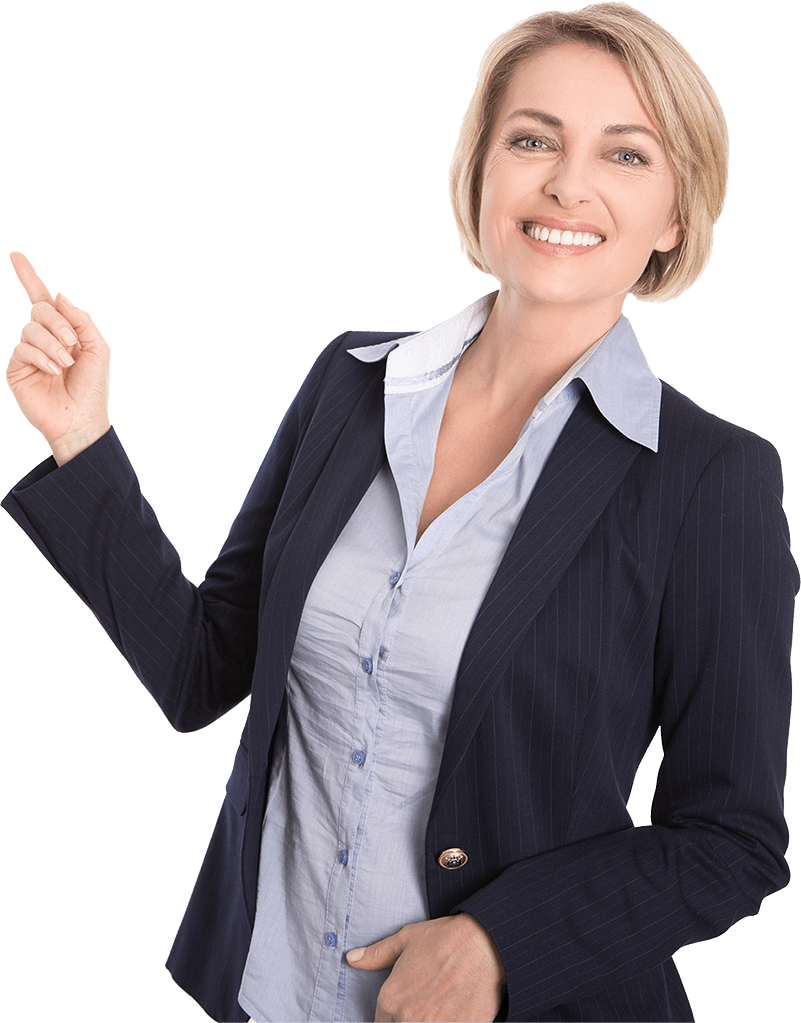 Independent Vertical Transportation Company
Being an independent elevator company, we have access to high-quality parts and suppliers for all makes and types of vertical transportation equipment.
The best part about being an independent elevator company means our company can purchase parts from all types of certified vendors – we do not have any obligation to any specific vendor like other worldwide vertical transportation companies. ERS is an advocate for non-proprietary parts and equipment – meaning you are not limited on the company who services your equipment.  We do not restrict our customers to the high costs of sole source parts and labor…we pass any savings along to the customer whenever possible.
ERS believes in offering the best solution to our customers including solutions that allow the customer to choose other providers if we are not meeting their service needs. Our team is not tied to sales goals on products that lead to upselling or replacing equipment that is not necessary to keep equipment reliable. Our independence from allegiance of a specific brand or company allows us not only the opportunity to work on any type of equipment (like rack and pinions for industrial or construction locations including manufacturers like Alimak, Champion, Fraco, Stros, and USA Hoist) but keeps us looking for the best equipment for specific demands/needs. We also provide service for major elevator/escalator manufactures like KONE, OTIS, Schindler and TKE. As noted above, we partner with all non-proprietary equipment working with their highest levels of management to develop modernization and installation solutions and for troubleshooting challenges with existing equipment. Our independence allows for the flexibility to provide custom solutions to our customers.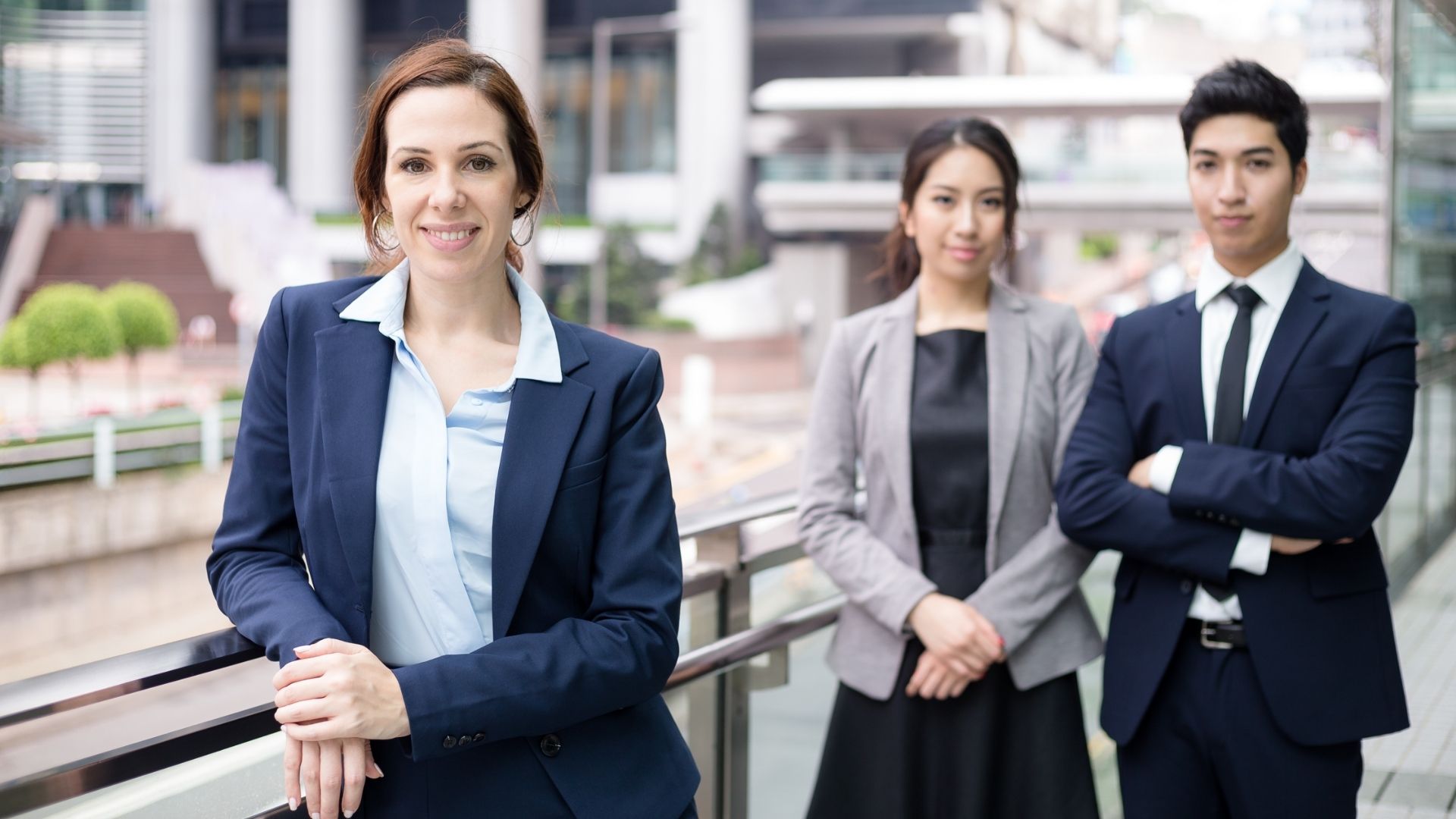 Since inception, ERS has grown tremendously from providing regular maintenance services to our customers to becoming a "full-service" vertical transportation company who offers a range of services with the ability to work on all types of vertical transportation equipment.
In addition to commercial and government undertakings, we have ongoing customers in chemical plants, refineries and have completed projects in dams, missile silos and aircraft hangers. Numerous jobs have required custom work and our people met the challenge and were complimented for the high-quality of work performed in a timely fashion with little to no down-time, hassle or change orders.
Our owners bring over 60 years of combined experience in the industry and lead by commitment to service, innovation in the industry and by focusing on doing right by our customers. Our slogan, "Our Service is the Difference!" is instilled in every team member and we believe demonstrated to each of our customers.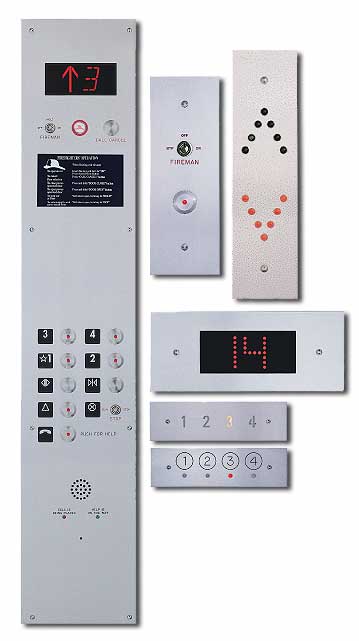 We at Elevator Repair Service, Inc. understand that vertical transportation can be a critical function of your operation and emergencies like entrapments deserve immediate attention.
Elevator Repair Service, Inc. will provide the service promised, give honest feedback on your equipment, and will not over-promise the service we can provide.
We are a Valuable Business Partner
ERS will become a Valuable Business Partner by:
Performing regular maintenance
Responding timely to service requests
Providing a fair price for required service
Giving honest reliable feedback on unit conditions
Focusing on safety of your passengers and your equipment
Delivering on promises and accountable for mistakes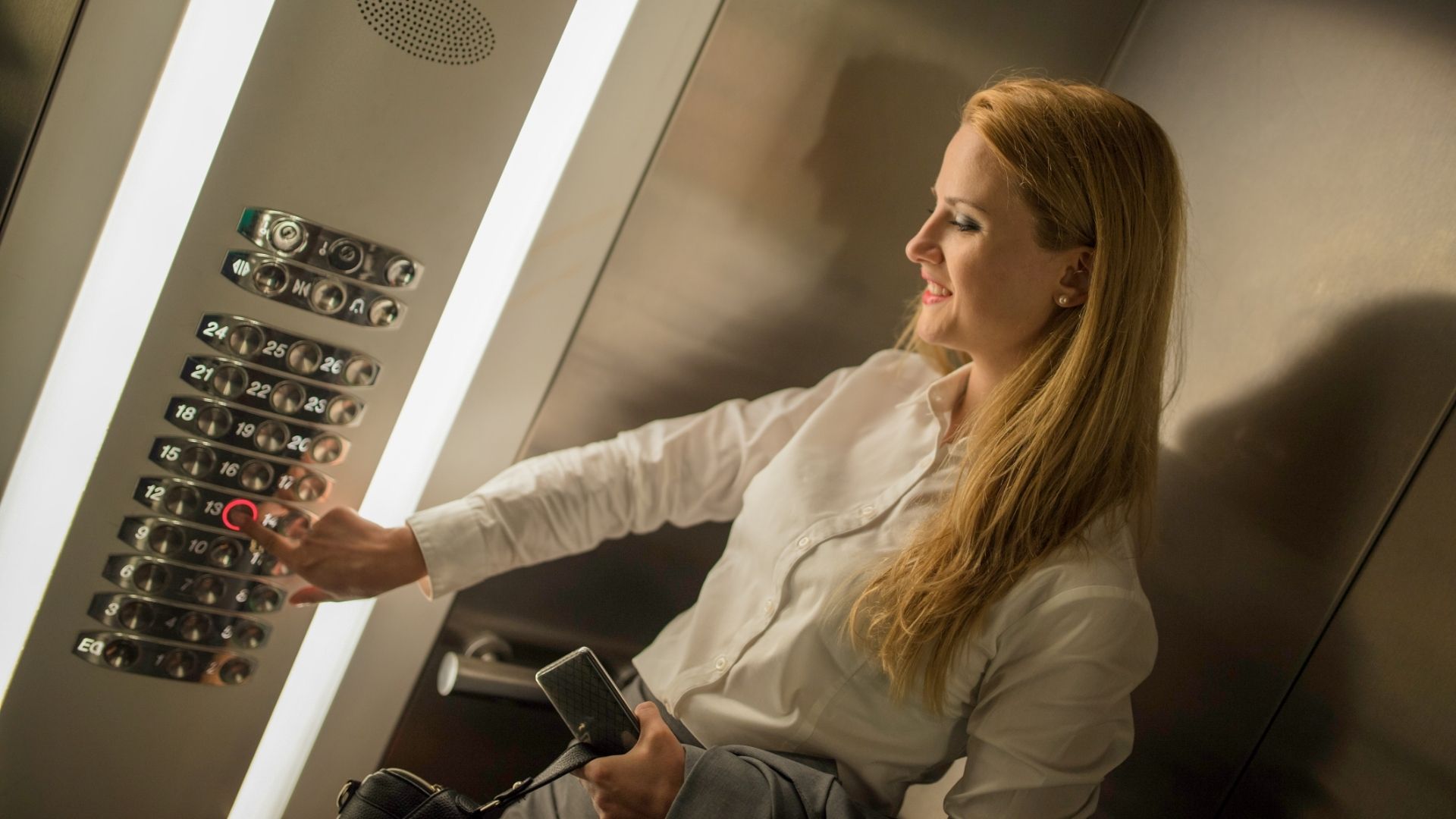 Are you not satisfied with your current Vertical Transportation Company? Give us a call!
You've come to the right place, get a quote now by clicking the button below!