Let ERS be your "One-Stop", Full-Service company servicing all of your vertical transportation needs.
Elevator Manual and Data Sheets
ERS will complete all data sheets required for maintenance. Each serves its own purpose. These information data sheets will be valuable tools when a question or incident arises and should be required on all jobs where an elevator is in operation.
Every repair job is categorized differently. A service call may be made on a monthly maintenance call for repair or a customer with an elevator we have serviced in the past. Possibly, it could be a first time customer looking for advice or answers to their elevator needs. Once the service call is requested from the customer, a mechanic is dispatched to the job site. Once the mechanic reaches the elevator in question, he has to locate the problem, assess the findings, and then follow through with the resolution. The mechanic never knows what kind of problem he may be confronting. As an example, he may be facing a major repair job or just a minor replacing of a light bulb. It can be a more serious matter, such as motors being burnt up or the doors needing adjustments. The problems with elevators vary. Elevator Repair Service, Inc. knows we can meet the challenges presented.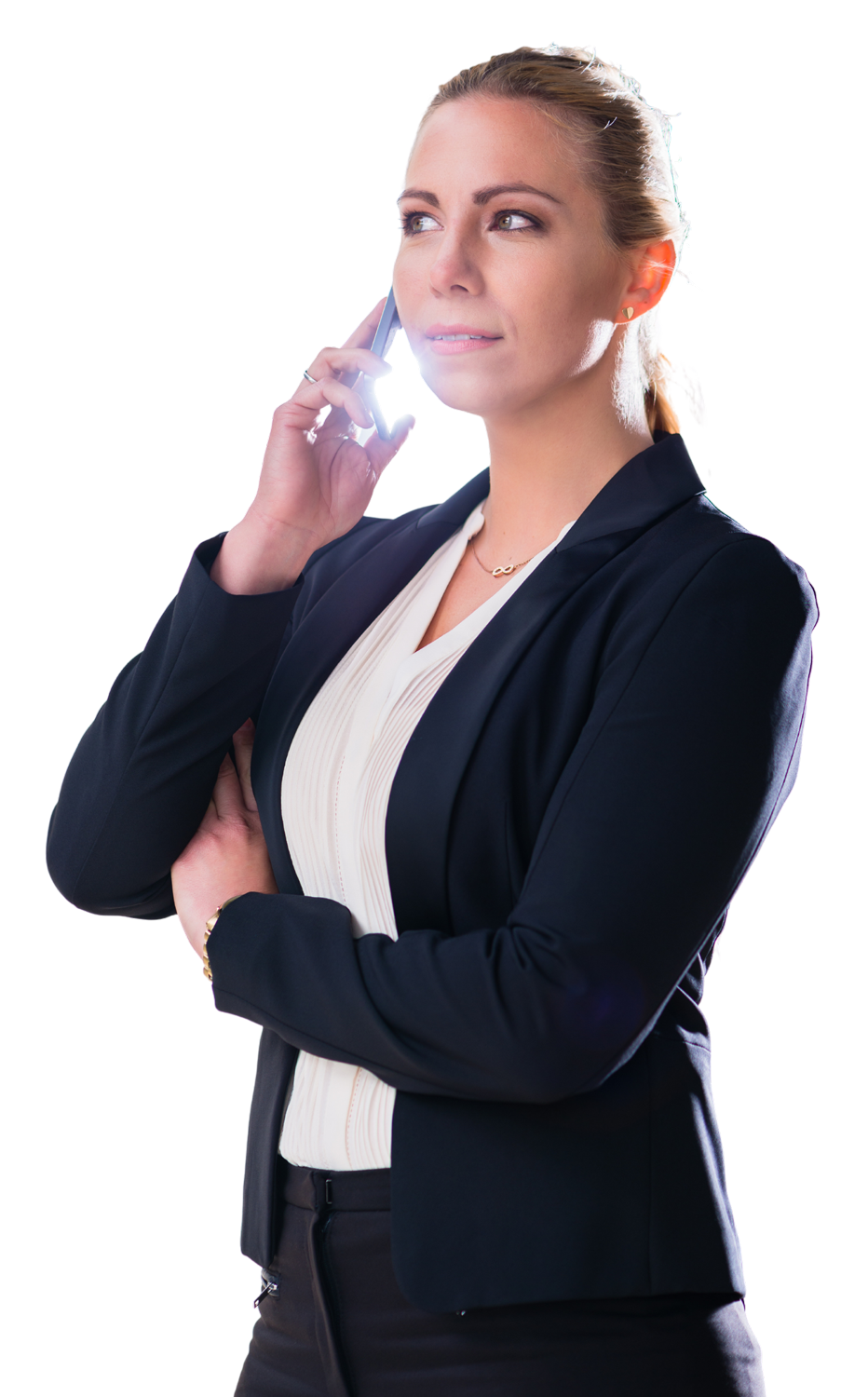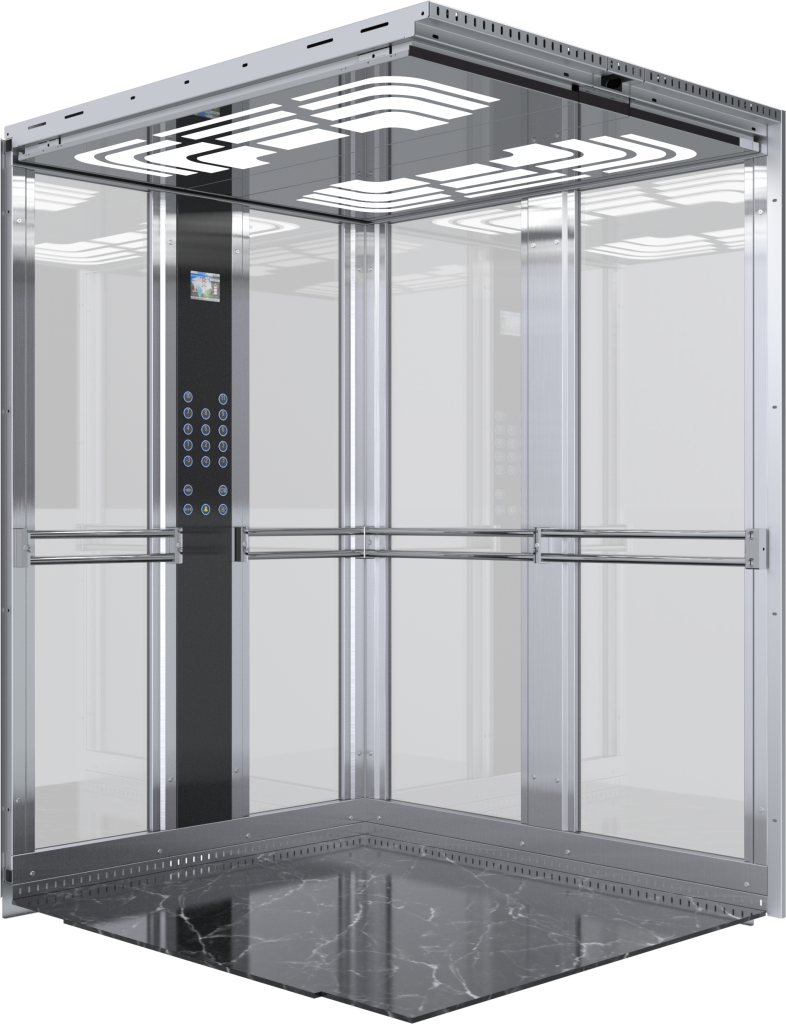 ERS is always excited when awarded a new project.  Being awarded a contract is very satisfying.  First you know the customer has approved and appreciate your ideas, as well as, have confidence in our company to satisfy their needs.  Secondly, for a new job sometimes the situation may require special attention.  ERS is very receptive to special concerns for unique job requirements.
ERS now has a collection of experiences including, working in hazardous environments including petrochemical plants, refineries, biochemical and sterile hospital locations. ERS specializes in secure areas working in airports, federal buildings, plants, and military bases.  We also have experience with complicated or historical equipment in dams, national, federal buildings as well as everyday modernizations in two story commercial buildings. Many jobs require custom work on site.  As an example, when the parts ordered for a specific job creates an obstacle in the field, as to fitting properly, the part must be modified on-site to fit the receptive piece.
ERS is confident that we can meet the challenges presented by new contracts and are looking forward to working with you.
Our monthly maintenance contracts are tailor-made to fit our customers' need!
The maintenance approach by ERS focuses on consistent methodical maintenance plan.  Our approach includes:
Ensuring safe operation of equipment
Performing maintenance on an agreed timeline
Focusing on reliability
Responding timely to emergencies
Clear concise documentation of equipment status
Professional and innovative solutions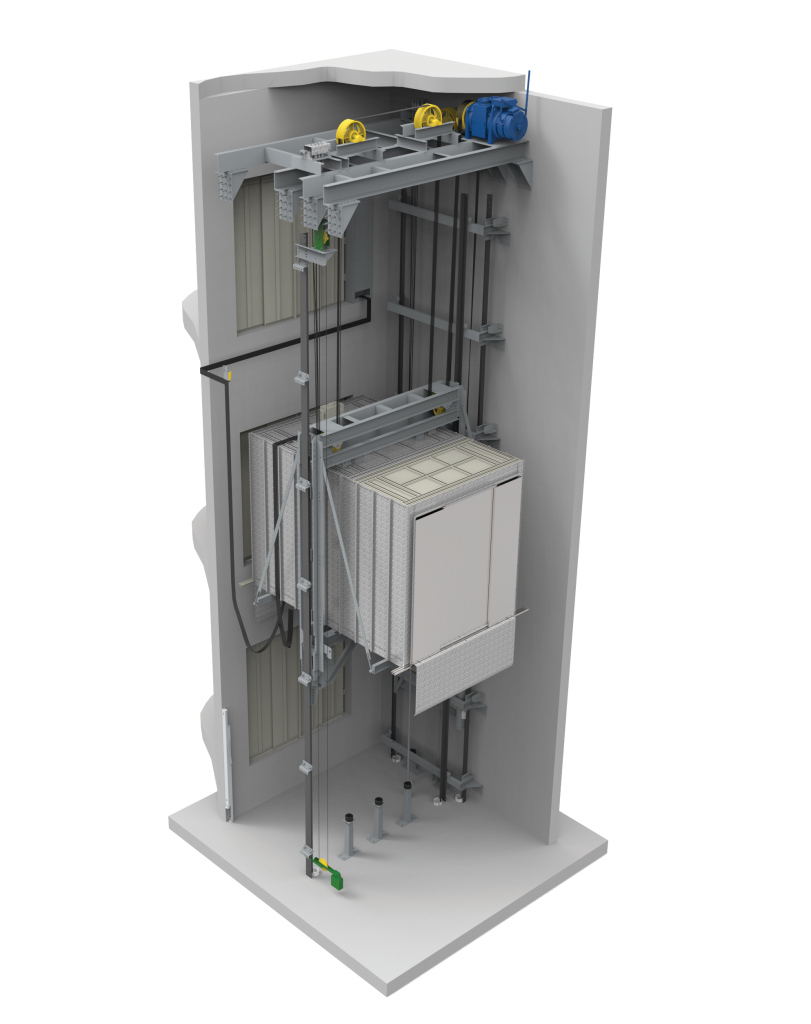 Safety Aspects of Elevators
The safety codes of any profession must be relevant in order to serve the public needs and to save lives. In the elevator industry, we have a checklist of items that must be observed every time a maintenance check is performed. Upon visual inspection of any elevator, a mechanic checks for any item that may incur a safety problem. In part, this inspection covers many meaningful things. All safety devices are checked first, with leveling of the elevators strongly emphasized. This by itself is a deterrent to an undesired incident. The checking of all indicator lights is a good preventive. All door detection devices are regularly and thoroughly checked for the safest closing of an elevator door.
Protecting the Interest of the Owner by Way of Safety Measures
The safety measures performed during the main routines of all elevators are completed to promote elevator safety. The routine adjustments and service provided by ERS will be scheduled as part of a maintenance program in compliance with the specifications provided. The maintenance along with the frequency will be scheduled in accordance to the equipment maintained. All maintenance services are performed routinely to ensure that all machinery is in good working condition. The thorough maintenance provided by ERS is to ensure the protection of passengers and the prevention of any unnecessary repairs. The practices will prove to be cost effective for both the property and ERS Routine monthly maintenance customers seem to appreciate our eye for safety.
Different Types of Machinery to be Inspected
A qualified mechanic routinely examines all moving parts and the condition of these parts is examined for adjustment, lubricated, etc. Major machinery items that will be checked routinely are the governors for their operation and lubrication, the motors for the wear and tear on the bearings, brushes, and the machine brake operation. Also, to be checked routinely will be the wear and tear on all drive sheaves and hoist cables. Other items will be added to the routine machinery examination schedule as job conditions dictate.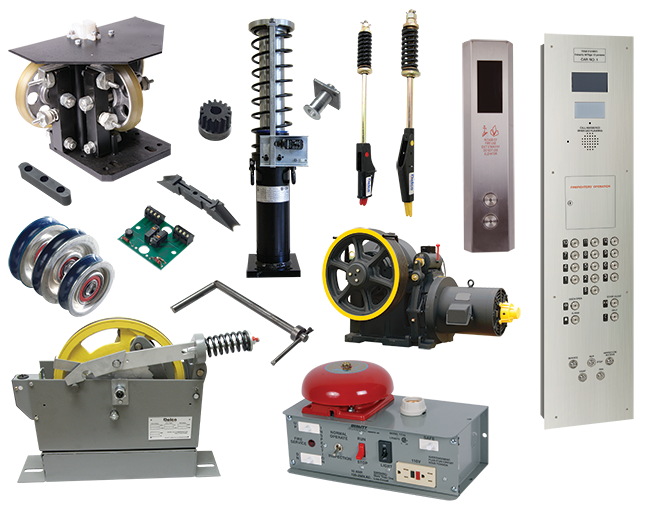 Hoistway equipment is located in the elevator hatch. One thing that often gets overlooked is the tension of hoist cables. This is a very important safety item that should be checked regularly. Our qualified mechanics will check for the cable tension to verify the cables are in good working condition. The roller guide wheels and assemblies are also located on the car and the counterweight. While in the hoistway, the mechanic will check the roller guides and assemblies and adjust or replace if necessary. Many safety switches are located in the hoistway and it is imperative that all safety features are maintained in proper working condition. The maintenance practice should also serve to deter problems in the future.
Door Equipment for Safety
In the elevator industry, passenger safety in elevator doors is a high priority. One of the major causes of elevator door problems is poorly designed and maintained door equipment installed onsite. The experienced elevator mechanics employed by Elevator Repair Service, Inc. have the knowledge and experience necessary to identify and remedy potential problems. Door protective edges, door gibs, hanger rollers, hoistway door drive blocks, and eccentric adjustments are among items to be regularly and thoroughly examined.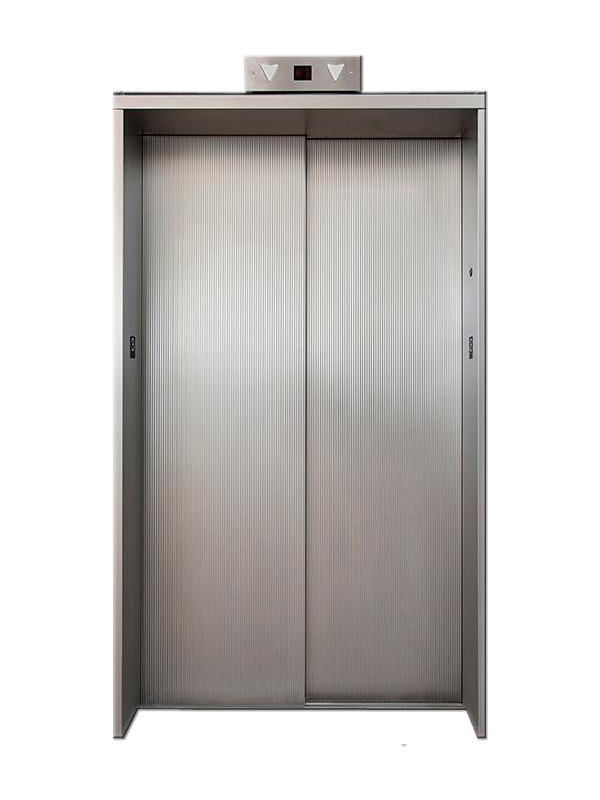 Housekeeping duties are to be performed on a monthly, quarterly, or annual basis as required by individual customer needs. Machine rooms are to be cleaned by way of removing all trash, sweeping floors, dusting as needed, emptying and cleaning all drip pans, and removing any oil or grease spots from any surface. Elevator pits are to be cleaned by sweeping floors and removing any trash or fallen debris, dusting as needed, and removing all grease or oil spots. Regarding lighting, all failed lamps are to be replaced in all dispatch panels, car and hall push buttons, position indicators, directional indicators, interior car lighting, machine room and pits. All sill grooves are to be cleaned on a regular basis. Car tops are to be cleaned with a blower and dusted as needed. Controllers, selectors, and all dispatch and signal boards are to be cleaned annually with a blower or vacuum. Hoistways are to be cleaned annually with a blower or vacuum, with dusting as required on the cartops, hoistway walls, and all related hoistway items. The machine rooms are an important part of each job and must remain neat and clean. The parts cabinet should be completely stocked with all items as required by contract and by job conditions.
Elevator Manual and Data Sheets
ERS will complete all data sheets required for maintenance. Each serves its own purpose. These information data sheets will be valuable tools when a question or incident arises and should be required on all jobs where an elevator is in operation.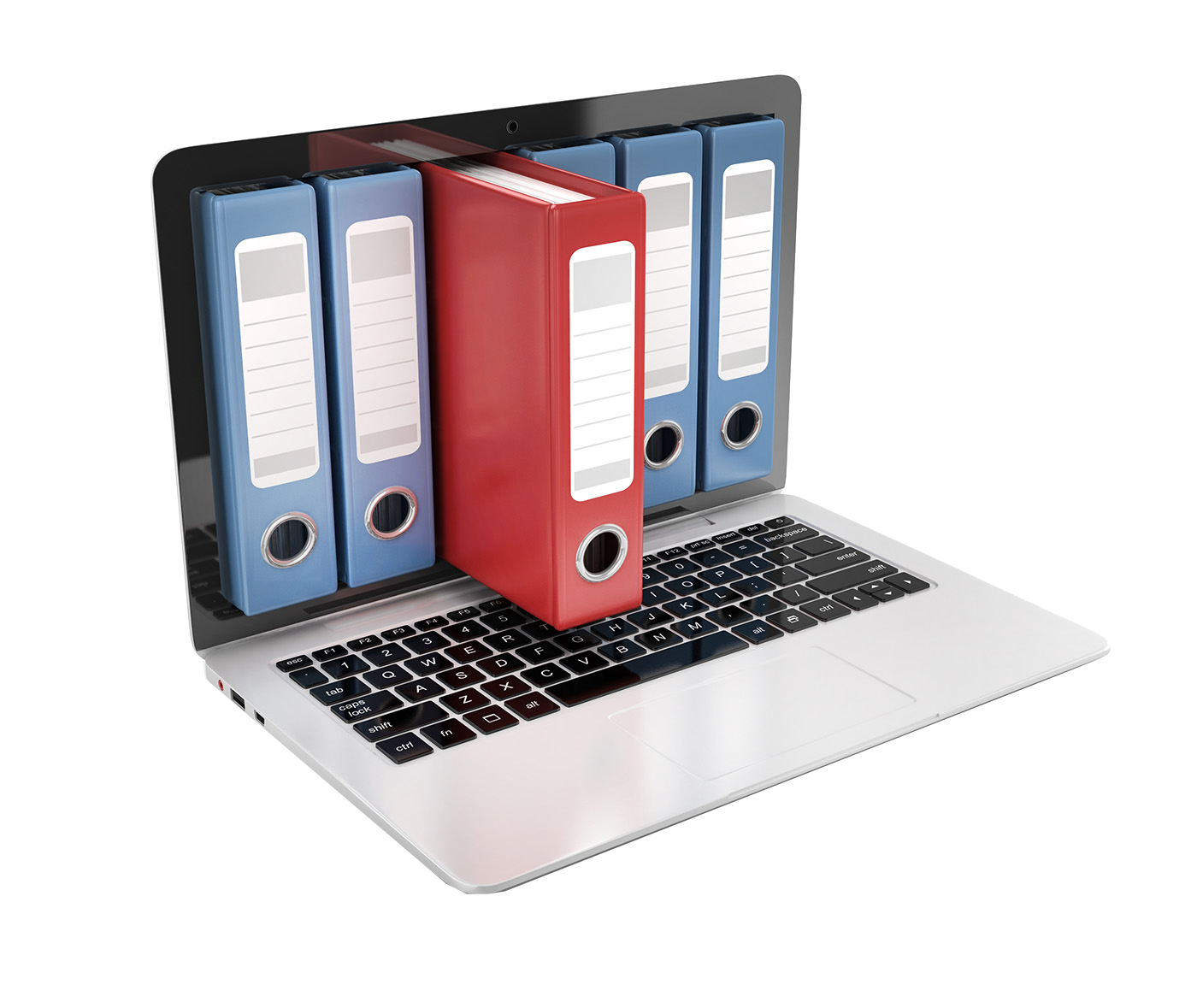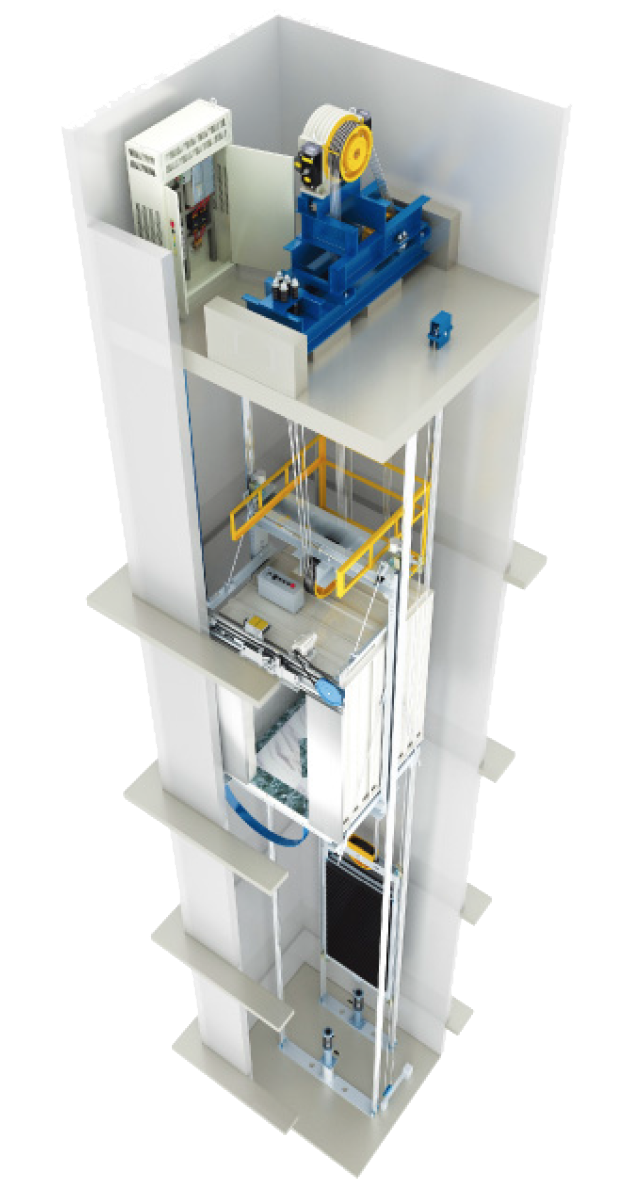 Another facet of ERS is providing repair services.  We have seasoned mechanics averaging over 15 years' experience in the field, who have worked on every kind of elevator imaginable.  Between the years of experience our people have, someone has an answer or solution in fixing the problem, along with a network of Union mechanics working across all manufacturers.  We will resolve the problem at hand, be honest with the condition of your unit and provide a fair price.
Our repair services are always available 24 hours a day, seven days a week.  ERS is aware that elevator problems are not planned, they just happen, usually at inopportune times.  We are in business to serve your needs whenever problems arise and respond quickly in your time of need.
Looking for Elevator Repair Services?
You've come to the right place, get a quote now by clicking the button below!